ion-AS4 has passed CEF eDelivery conformance tests

As part of the AS4EDI2020 project, Ionite has developed ion-AS4, a new software library that implements AS4, to make both ion-AP and ion-SMP conformant to the CEF eDelivery AS4 Profile. With this addition, all of our current and future users can benefit from the improved security and stability AS4 provides for business document exchange.
ion-SMP, ion-AP, and ion-AS4
ion-SMP is our Service Metadata Locator software, which is an essential component in dynamic discovery business document exchange frameworks, such as CEF eDelivery and the Peppol network.
ion-AP is our Access Point, which is the software that actually performs the exchange of business documents.
ion-AS4 is the underlying library that provides the functionality to send and receive documents on any network that uses AS4 as a transport mechanism.
Conformance tests and next steps
Using ion-AS4, both ion-AP and ion-SMP have passed the CEF conformance tests, as can be seen on the conformant solutions pages at CEF:
Now that the core software has passed conformance tests, we shall be integrating it further into our production services.
More information on ion-SMP can be found at ion-smp.net.
When our access point is ready for production services, you can find it at ion-ap.net
About the AS4EDI2020 project
The goal of AS4EDI2020 is to upgrade eDelivery solutions (Access Points), thereby making eDelivery more available to trading entities in both the public and the private sector across Europe. With an increased use of such infrastructures, the exchange of business documents between trading entities becomes more reliable, more efficient, and more secure.
The focus of the project is to add and improve support for the CEF AS4 Profile. Using standards such as AS4 lowers the technical barriers for entry, and thus improves access to international trade.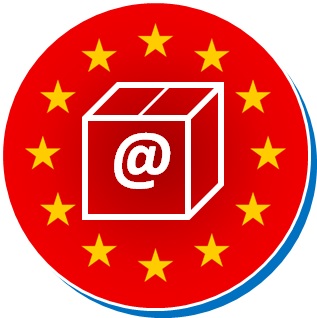 With this new AS4 implementation, our document delivery service will be more secure and stable, and our testing service can provide more features for testing other AS4 access points.
More information:
This project is co-financed by the Connecting Europe Facility of the European Union, under action number is 2020-EU-IA-0024.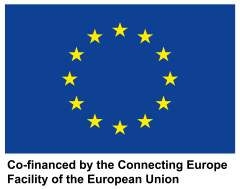 The contents of this publication are the sole responsibility of Ionite and do not necessarily reflect the opinion of the European Union.